"When you can measure what you are speaking about, and express it in numbers, you know something about it; but when you cannot measure it, when you cannot express it in numbers, your knowledge is of a meager and unsatisfactory kind..."

Lord Kelvin (1824 - 1907)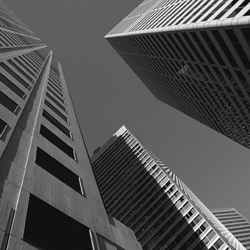 At Akron Appraisal Group, we believe many real estate questions begin and end with value. Is the property I want to buy a "good" value? Is my company getting a "good" value with regard to our current lease rate? Are my real estate assets properly valued by the taxing authority? We can help with all these questions and more.
We offer:
Outstanding knowledge of the market area
Over 40 years combined Real Estate experience
2 MAI designated appraisers
State Certified General Appraisers
State Licensed Real Estate Agents
Approved appraisers for many lenders
Members of National Association of Realtors
Working with Akron Appraisal Group ensures that your commercial real estate needs will be handled professionally – which is why it makes sense to call us for a free consultation.